Are you looking for a new laptop? Or maybe you want to get rid of the old one?
Sell and buy used items. Get cash for old devices.
Purchased devices often include phones from brands such as: Samsung, Apple, Sony, LG, Nokia/Microsoft, Huawei, Asus, HTC, Blackberry and many others.
Similarly, laptop and computer brands: Lenovo, Asus, Apple, HP, Dell, Acer, Microsoft, Samsung, MSI, Razer and all others.
In addition, we sell various types of consoles and other electronic equipment.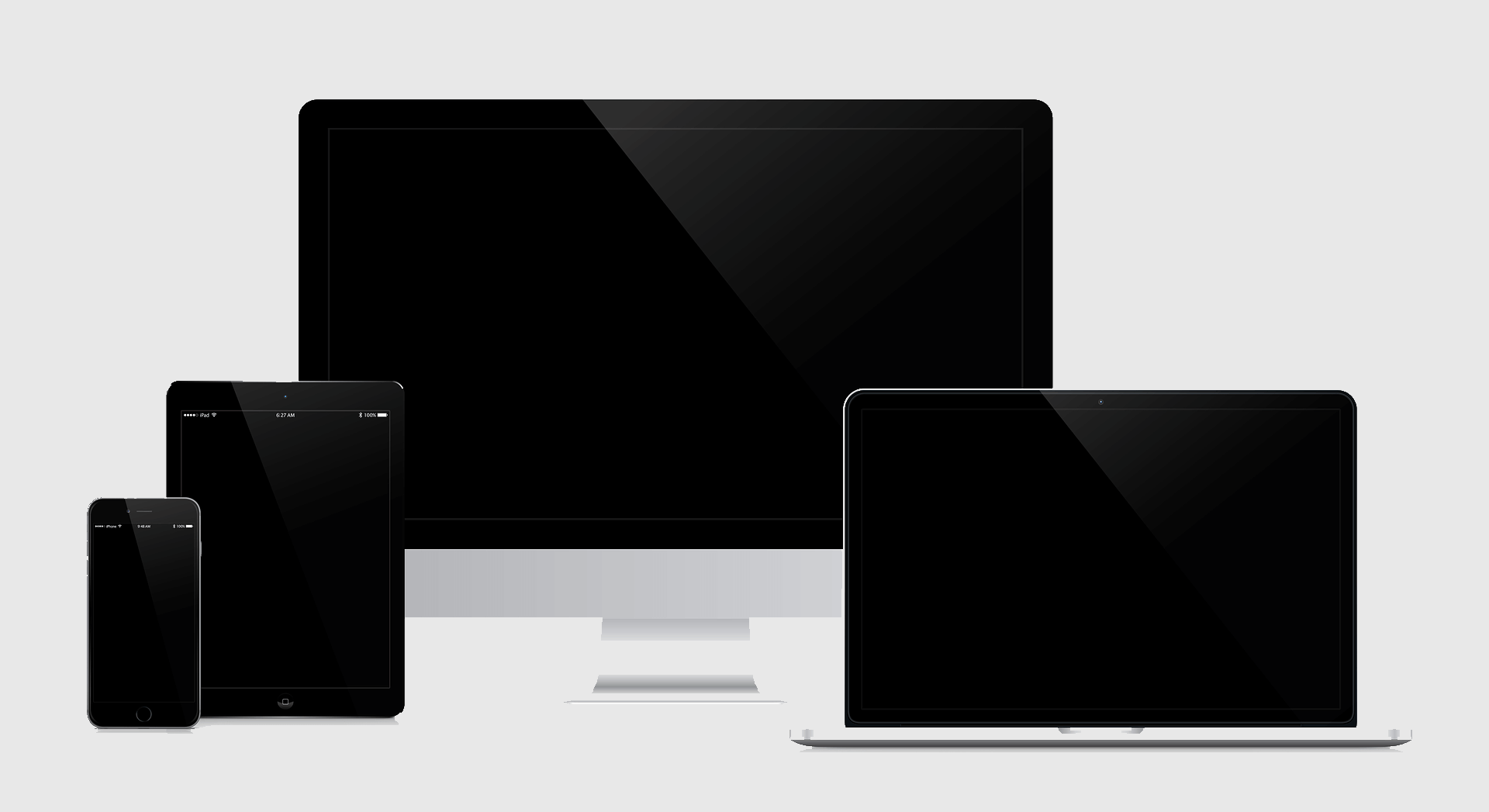 If you are interested in selling or buying devices, write to us
Mon-Fri 10:00am – 6:00pm
Sat 10:00am – 4:00pm
Mon-Fri 10:00am – 6:00pm
Sat 10:00am – 4:00pm