Apple has unveiled its latest product range, including the iPhone X, iPhone 8 & iPhone 8 Plus. The event took place in their new state of the art theatre named after Steve Jobs.
iPhone X
The iPhone X is Apple's new flagship phone featuring 5.8-inch OLED screen, which fills the entire front of the device. Apple removed the home button / fingerprint scanner, replacing it with Face ID. Face ID will be used to unlock the phone, authenticate Apple Pay and customise new animated emoji (animoji). Phone will come in two models, 64GB for a hefty price tag of £999 and the higher capacity model (256GB) will cost £1149. Phone will also feature a glass back, stainless steel frame, dust and water resistance and wireless charging. Phone will ship with new iOS11 preinstalled. Pre-order date is set for October 27th and phones will ship November 3rd.
iPhone 8 & iPhone 8 Plus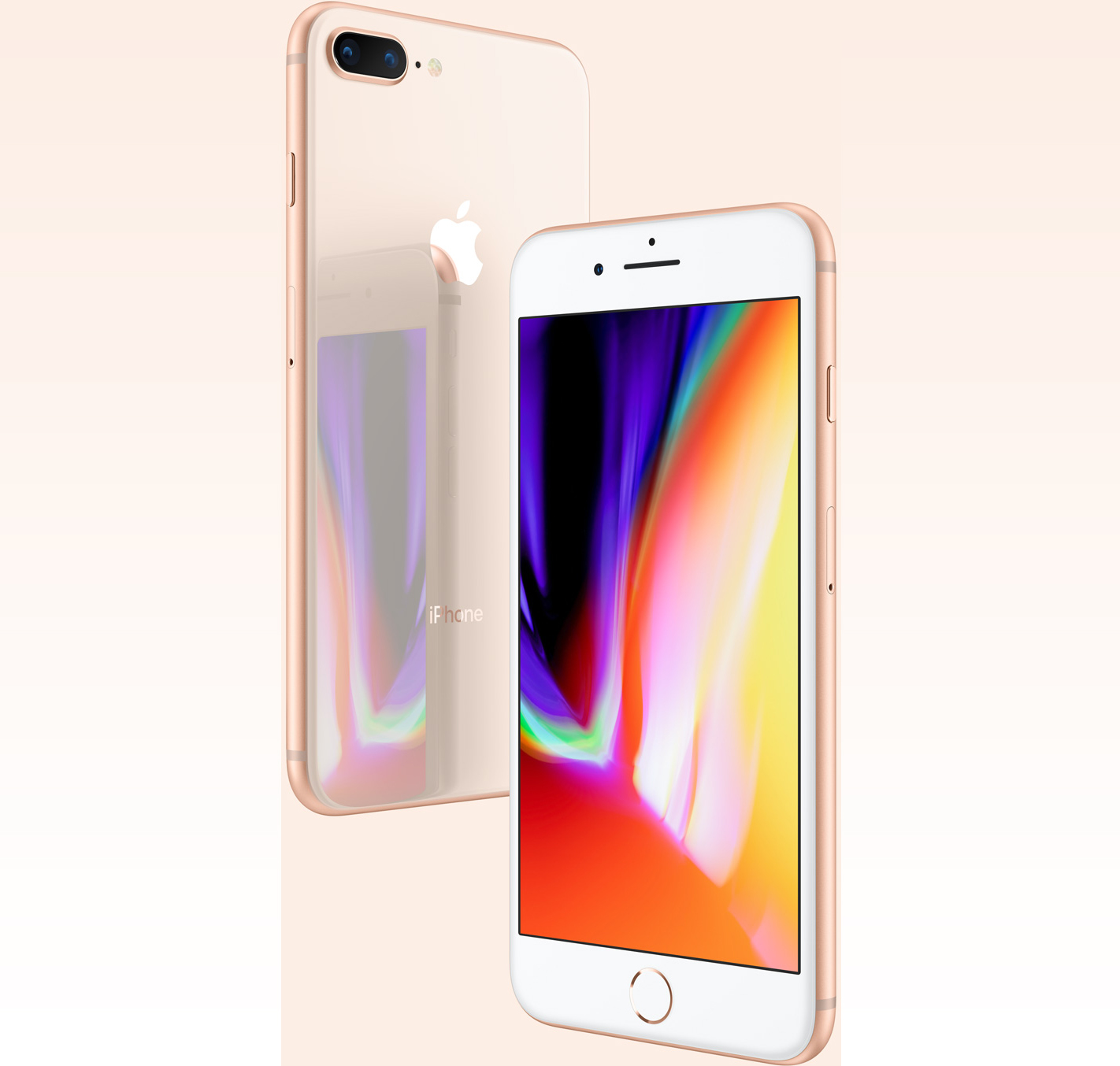 In addition to the iPhone X, Apple presented the iPhone 8 and iPhone 8 Plus. Phones come in the standard 4.7 and 5.5-inch retina displays. Both phones feature a 12MP camera, aluminium frame and a glass back which will enable wireless charging. Just as the iPhone X, both iPhone 8 and iPhone 8 Plus will be dust and water resistant. 64GB and 256GB models will be available for both phones. iPhone 8 will start at £699 and iPhone 8Plus at £799. Phones will be available for pre-order on September 15th and ship on September 22nd.