At CompuTown, we specialise in Apple repairs and pride ourselves on the quality of work we provide.   A while back one of our good clients came in for an iPhone X repair.  The back camera lens was shattered and Apple quoted him an obscene amount of money to fix it.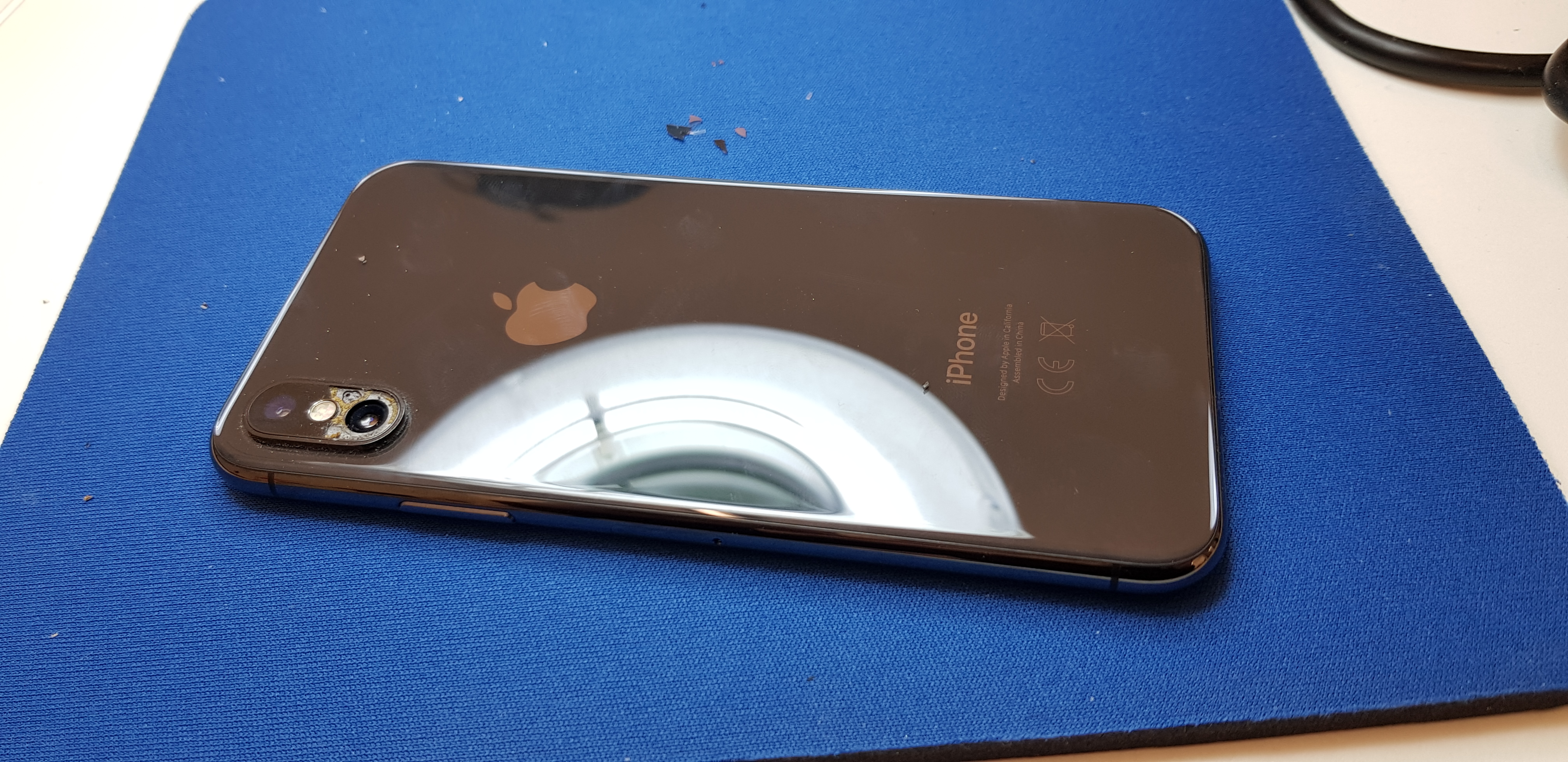 Since the phone was still under Apple warranty we took great care replacing the lens.  Bit by bit we removed the shattered glass from the phone ensuring the camera didn't get damaged.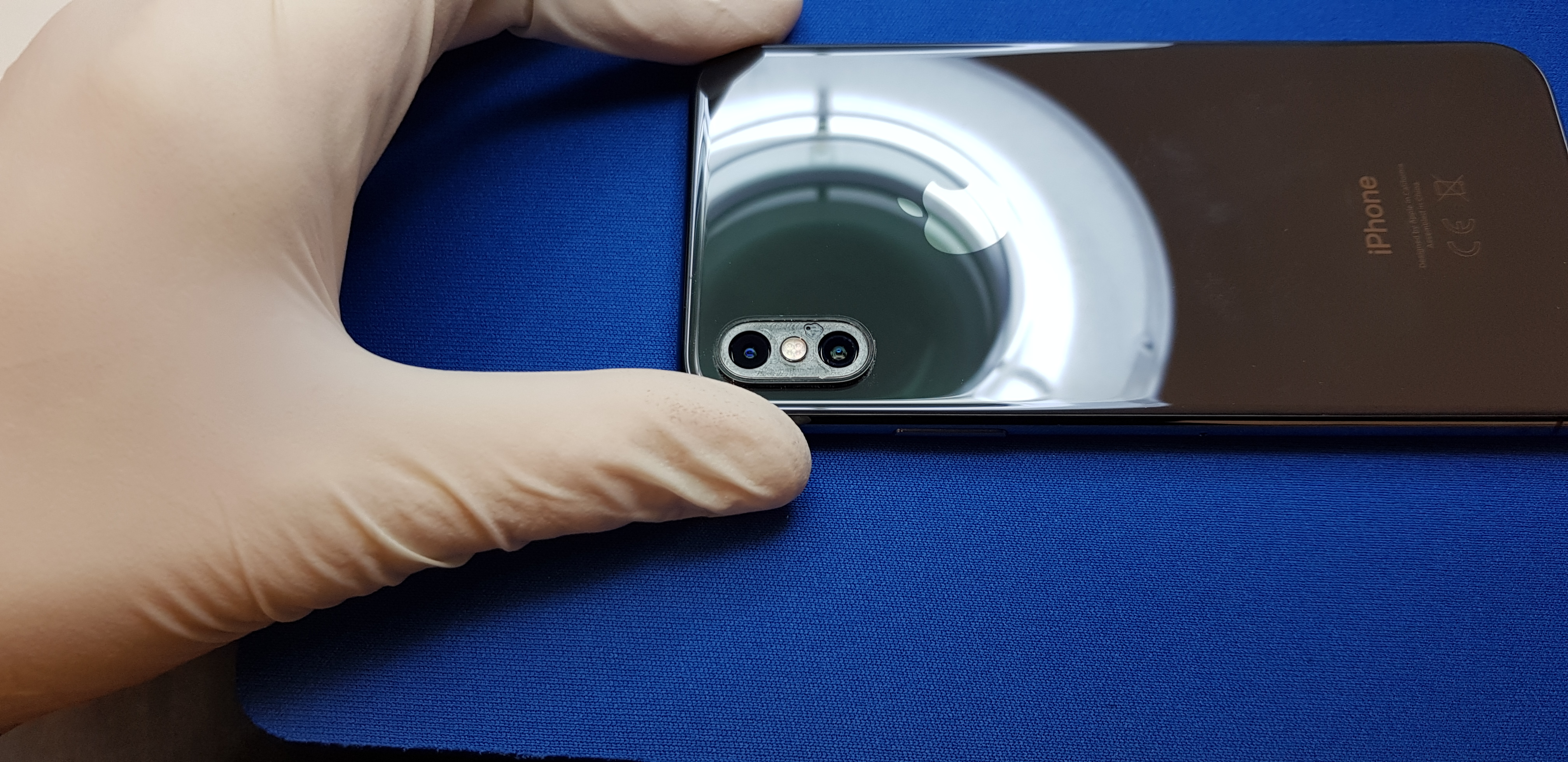 Once the glass was removed the iPhone was ready for a new lens.  New adhesive was applied and the lens was securely fitted onto the iPhone.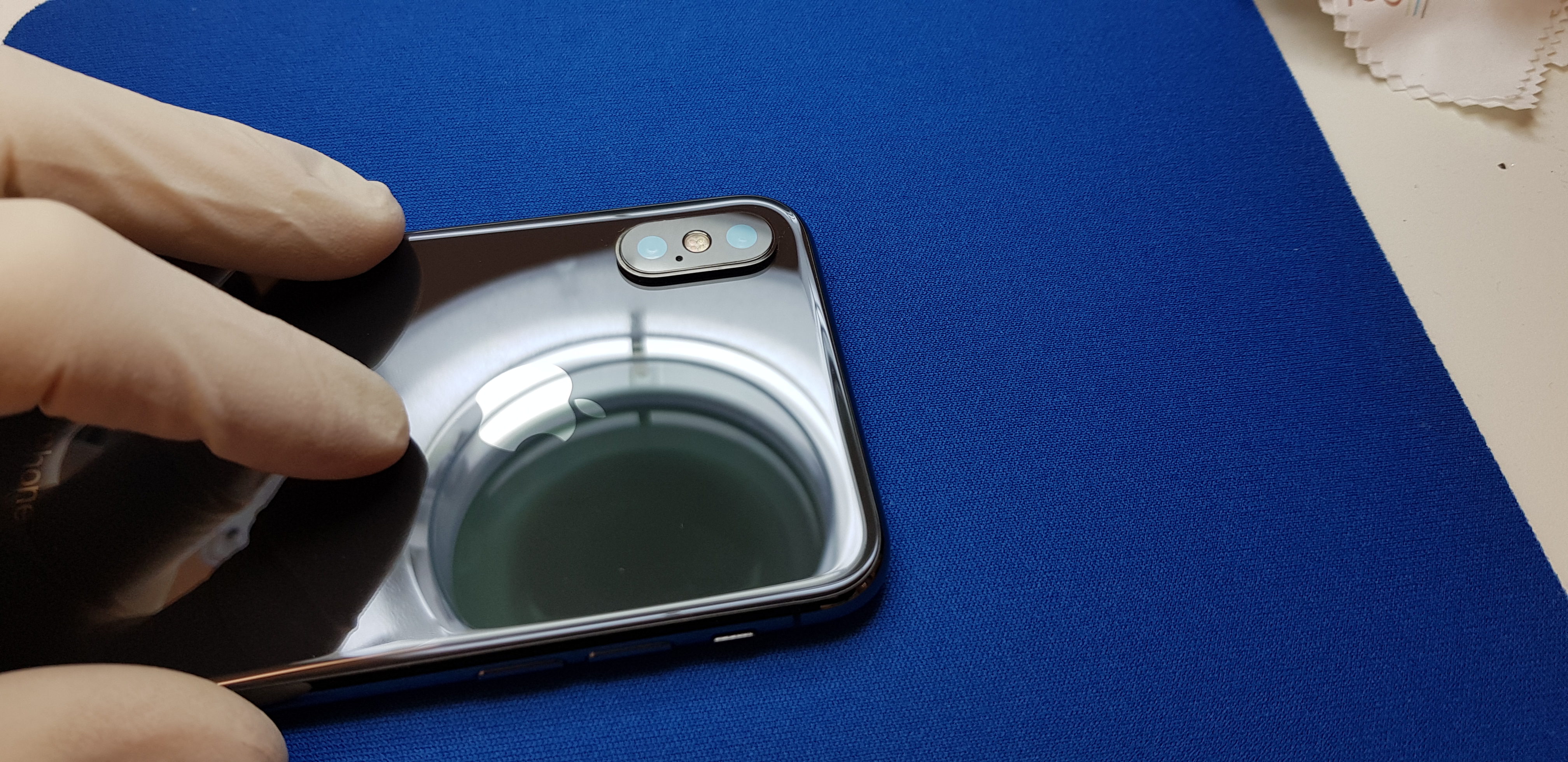 Finished product and a very happy customer.
Just recently the same client returned informing us that he dropped his phone and since he was away on holiday he had to take it to Apple.  He told us Apple could not even tell the phone was repaired by us and that they accepted it as if it was in its original state.
If you are looking for quality mobile phone, tablet and computer repairs look no further.  Come to CompuTown and take advantage of a professional service you can trust.  We specialise in Apple repairs but fix all brands.  We offer an express repair service for many devices we repair.  Most importantly, we offer a 3-month warranty for your peace of mind.  Just in case something does go wrong with your device, there is a service you can come back to and get it rectified.