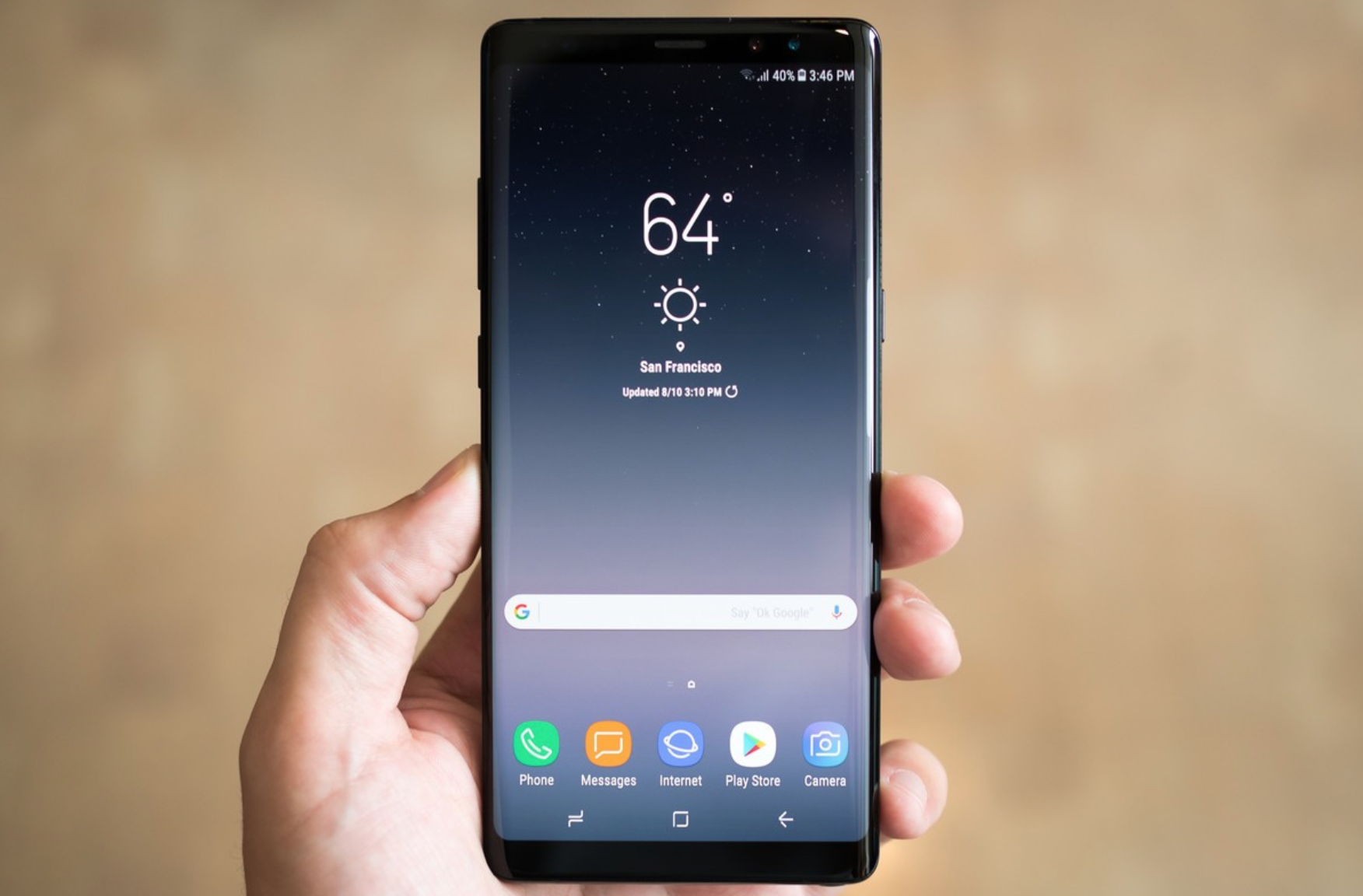 Samsung released their new Note 8 in a return of their high-end flagship phone. The new 6.3 inch device features a screen called "infinity display" that wraps around the edges of the phone. Bixby, Samsung's virtual assistant is also featured on the Note 8 which was launched in UK yesterday. Phone also comes equipped with the S-Pen stylus which allows you to take notes even when the screen is off.
The Note 8 is Samsung's first dual camera lens phone, a feature initially introduced on Apple's iPhone 7 Plus which allows users to create depth effects and greater zoom. Additional features eye iris scanner for unlocking the phone and wireless charging.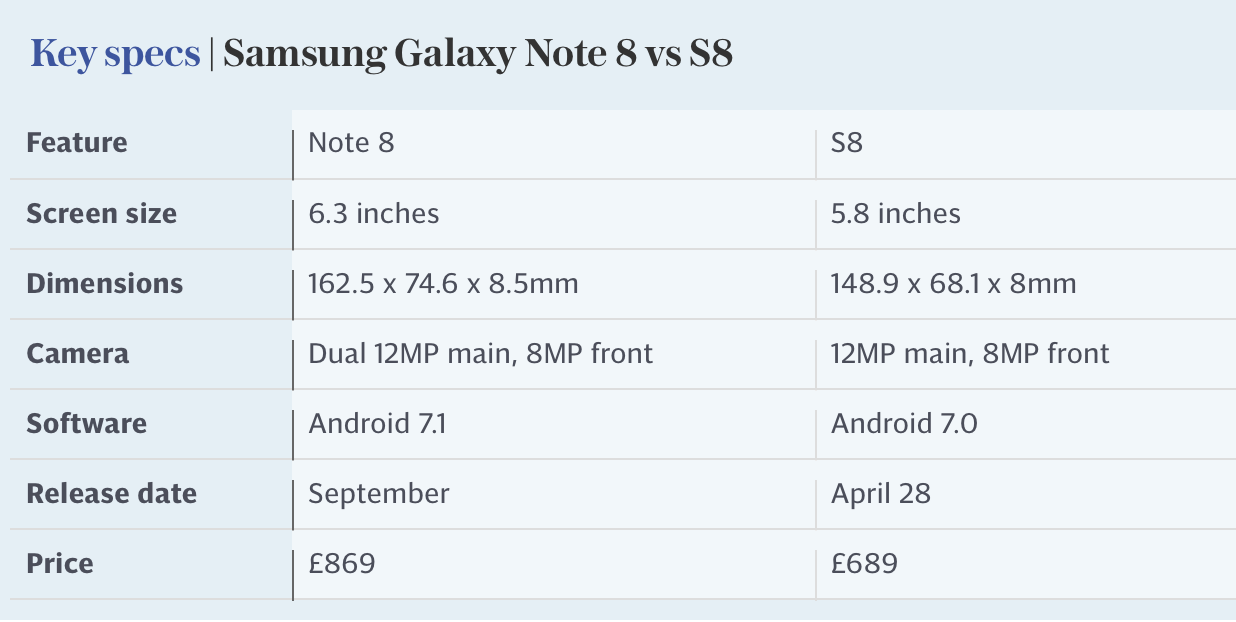 Note 8 ships with Samsung's DeX, a docking hub that allows users to slot-in their Galaxy S8 or Note 8 handset and uses the same Android OS to run in a full desktop mode. You'll need a monitor, keyboard and a mouse of course. This hub features the following connections: 2 USB 2.0, HDMI, Ethernet and USB-C.